We Provide High Technology
We combine the most suitable technologies solutions with intellect and expertise to satisfy your business requirements.
LOUDSPEAKER SYSTEMS DESIGN AND ENGINEERING

We have more than 25 years on Loudspeaker Systems Design for almost every application.
DSP TUNING
We have long time experience in maximizing performances of Loudspeaker Systems creating accurate DSP presets.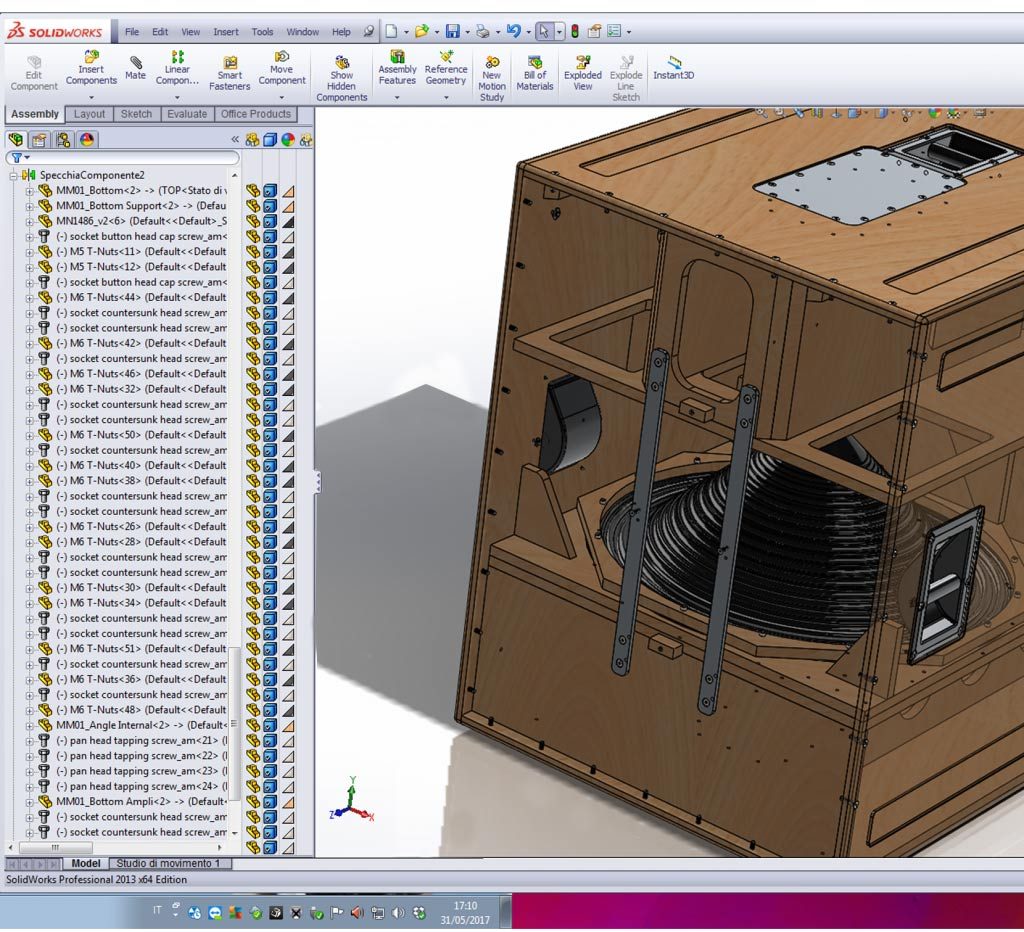 CROSSOVER DESIGN

We have deep experience in Crossover Design to provide best phase and time response. Both for passive and active design.
WAVEGUIDE DESIGN

We constantly work improving the directivity control with waveguide design, with BEM and FEM computer optimization.
MECHANICAL DESIGN

Our digital and handcraft knowhow are at your service from the very starting point of your project, providing  3D accurate mechanical models of everything we design.
PRODUCT APPLICATION

Through the cutting-edge technology and the knowledge we provide, we can outline every inner feature of your product related to its potential applications.
USER INTERFACE DESIGN

Our long time experience as pro-audio users gives us the knowledge to imagine and design software interfaces for loudspeaker systems controls like: DSP, Crossovers, Amplifiers and Acustic Simulators.